The Brute Force Tactical Unit will be training on Sunday.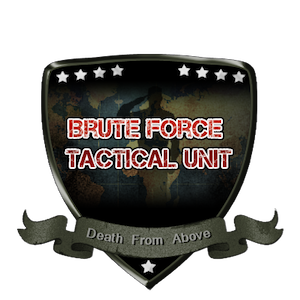 Training scheduled for Sunday, Feburary 11 @ time unspecified.
We will be conducting training this weekend, and I need all members to be available for this. Leave a message here, or @
http://bruteforcetactics.forumotion.com
/forum" />
Also keep in mind, we are looking for another member to be apart of this elite squad. We will train, and we will be tactifully minded when we compete. Whether its a casual event, or in competition. We will be prepared, and ready!
---